Your Hardware Store
For Disaster Recovery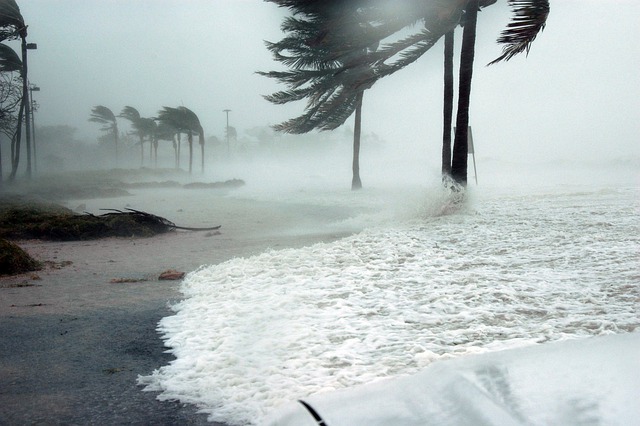 We are excited to bring a huge selection of products from our warehouses.
We have what you need to get things back to normal.
Get It Straight
From The Experts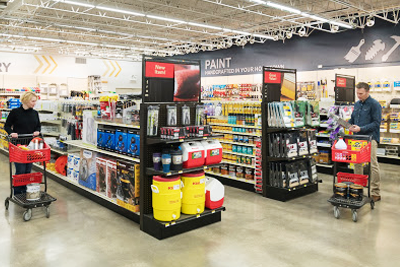 Whether you're a pro or taking on a DIY home improvement project for the first time, we're right here with the products you need to get the job done.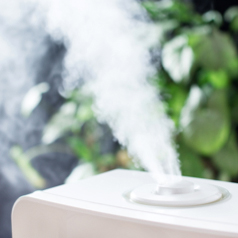 Appliance & Electronics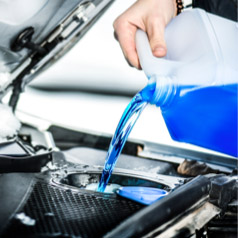 Automotive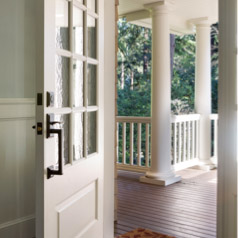 Building Specialties
& Millwork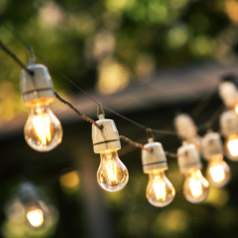 Electrical & Lighting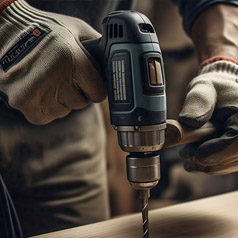 Hand & Power Tools
Hardware & Farm Supplies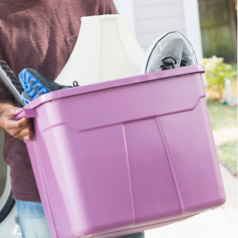 Housewares &
Cleaning Supplies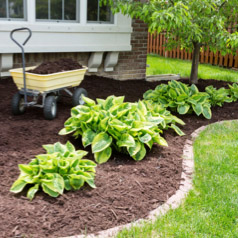 Lawn & Garden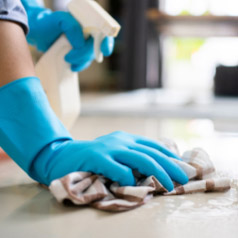 MRO, Commercial Cleaning & Safety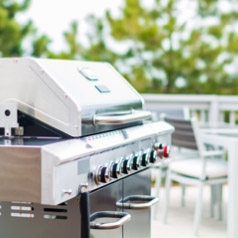 Outdoor Living &
Power Equipment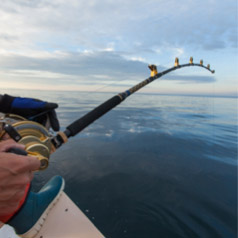 Outdoor Sports & Recreation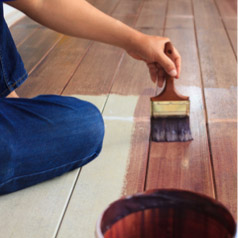 Paint & Home Decor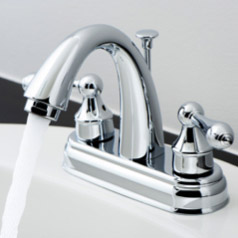 Plumbing & Heating Supplies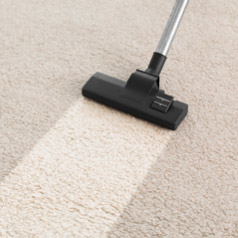 Rental